"Reset Trigger" is an trigger used to reset the time from "Time Trigger" to 0 and also to reset "Alternating Trigger" making it activate from beginning.
This occurred to me because I was trying (in map editor) that when player leaves an "Area Trigger", "Time Trigger" time is reset to 0 again without activating anything through "Disable Trigger", but it didn't work, it only stopped time but doesn't leave back to 0.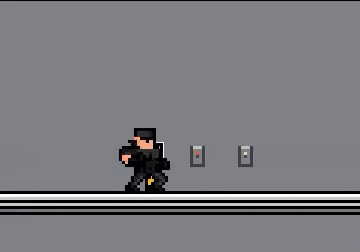 This trigger can helps to reset "Time Trigger" time and "Alternating Trigger" activation order when player (on your map) performs an action that causes these triggers to reset.