THE LEAGUE OF SHADOWS
Hello, my name is moon and I'm a member of LOS, we are a clan dedicated to induct good players, many of them old; we are mostly comprised of Russian players however we have American players as well. We have numbers next to our name to show strength in sfd, 1=best. Our leader makes decisions for the clan, but is just as important as the members; right now our leader is Shogun.
If you would like to join the clan, join the discord and talk to us, https://discord.gg/7a83gx7E6q
Members are as follows.
Leader-Shogun {2}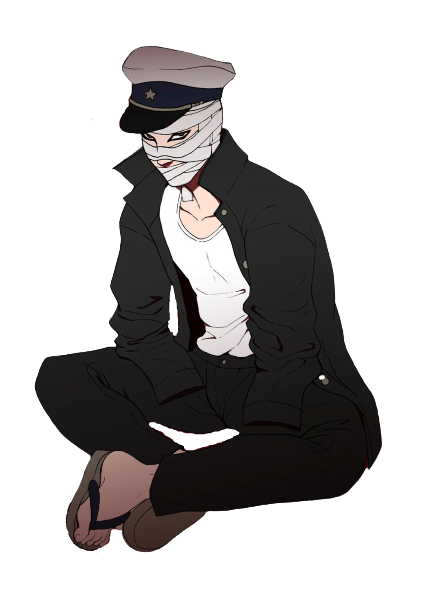 Member-Slice {3} (aka Tamed)
Red {4} (aka Dante)
Moon {1}
Mist {6} (aka slashed)
Nightengale {5}