Superfighter

Posts: 286
Joined: Fri Jul 15, 2016 7:56 pm
Started SFD: PreAlpha 1.0.5
Location: Rome, Italy
Gender:
Age: 19
When a grenade is cooked and results in a dud one, it is dropped on ground and cannot be pushed.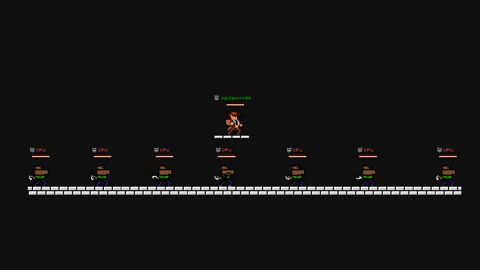 ---
Lead Programmer

Posts: 930
Joined: Sun Feb 28, 2016 3:22 pm
Title: Lead programmer
Started SFD: Made it!
Location: Sweden
Gender:
Age: 27
Fixed after Alpha 1.3.4c.
Thanks for the detailed bug report
Gurt
---
Who is online
Users browsing this forum: No registered users and 1 guest