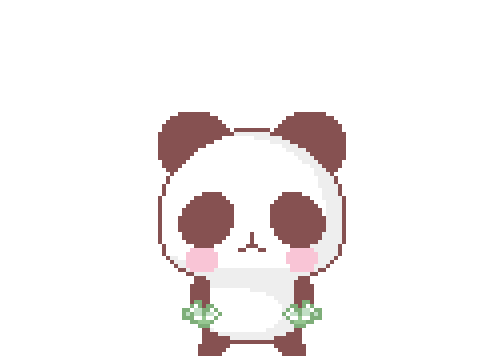 Force Division
The path to stars...
keep calm, and keep calm
We hosting on "Force Division RUS" server
We hosting on "Zombie Division RUS" server
24/7 (sometimes with restaring)
RULES:
Don't kill your clan mates, until remaining only members of clan

(If it's agreed)
Don't steal a trick from other clan mates
Don't call others bad names
If you don't follow the rules, you're going to the blacklist
PLAYERS:
[FD]Force Ranger
Variety: generalist
Special trick: Walk after the round up and down the place
[FD]RADMIR aka. Yellow Pokemon
Variety: Funny berserker
Special trick: Flight of the bumblebee
[FD]Jevernix
Variety: Runner
Special trick: Stupid suicide
[FD]Mixavko aka. Madara
Variety: Punishman
Special trick: Stupid suicide
[FD]*Tommy*
Variety: Melee fighter
Special trick: Camp like a chicken
[FD]Sparkz
Variety: Good tactics
Special trick: Kamikaze
[FD]De Masco Filasko
Variety: Agressive
Special trick: None
Thank you for your support and decent words, it's very pleasant for me <3
LINKS:
vk

: https://vk.com/forcedivisionsfd
You

Tube

: Coming soon...
WebSite

: Coming soon...
BLACKLIST:
FAKES:
If you see these players, know that they are not in the clan.